as i'm a bit late in my posts, i'm going to make one post for two outfits!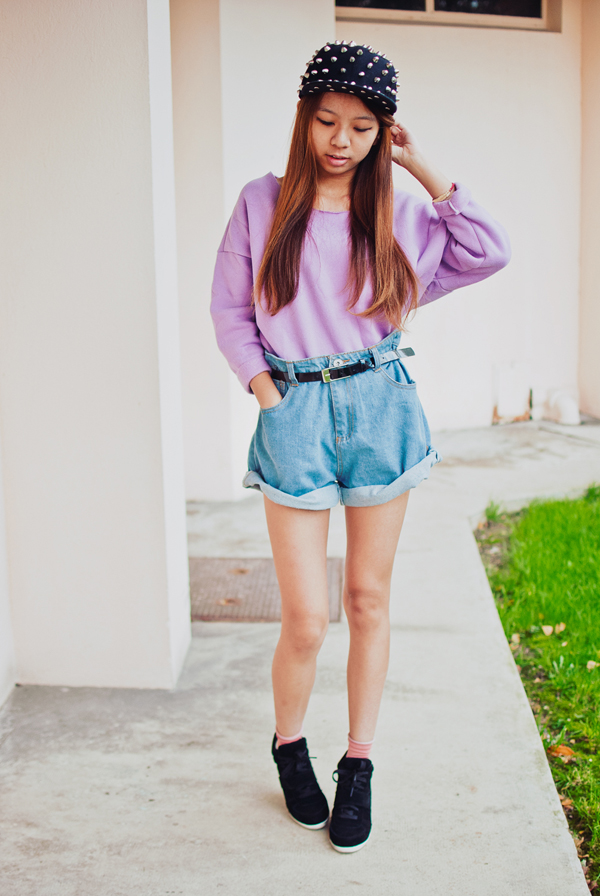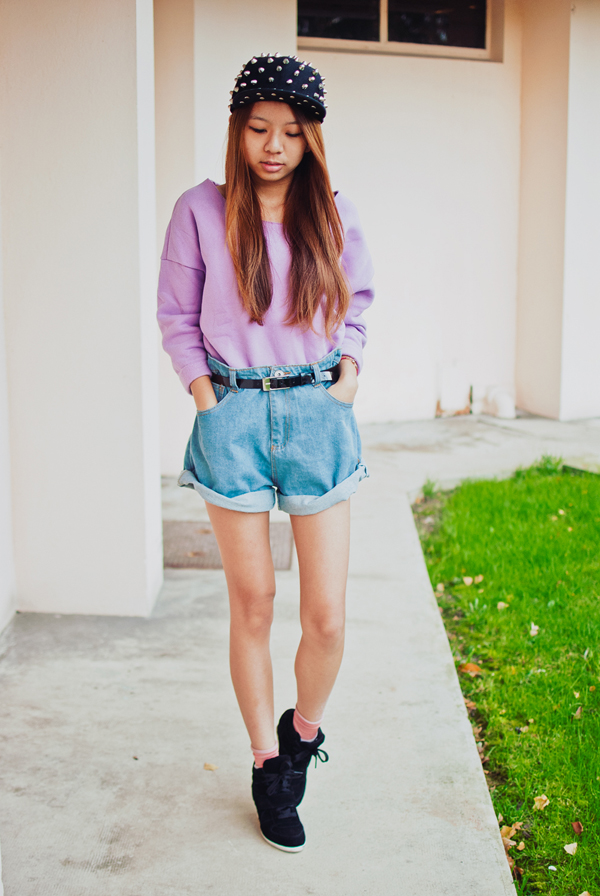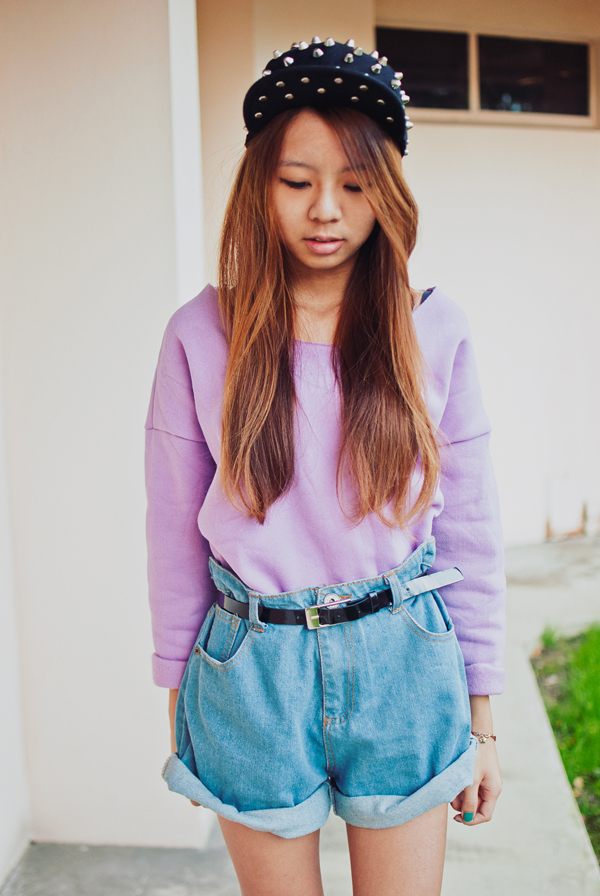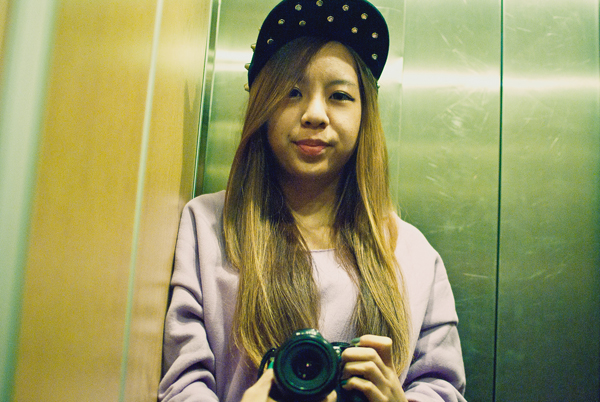 cap:
ROMWE.com
sweater + oversized shorts:
OASAP.com/
wedge sneakers:
CHOIES.com
HYPE THIS LOOK ON LOOKBOOK.nu
so that was definitely the last time i could wear shorts without tights outside! it's just so cold now, today we had the first snow in Dijon so well, yeah, that's it.. i'll have to take my boots now ahaha. i don't know why, i must be the only one but i'm not a huge fan of snow. well, it's pretty and all, but it's SO COLD, and so hard to walk in, and then when it melts it's all dirty, but all my friends are like "OMG, SNOW!♥".. i only like snow when i'm watching it from a warm place hahaha. anyway!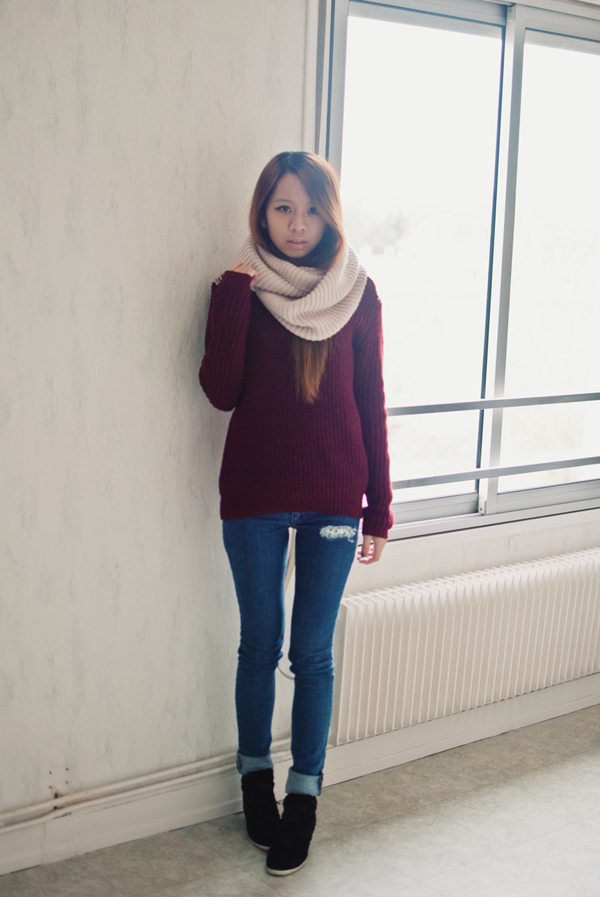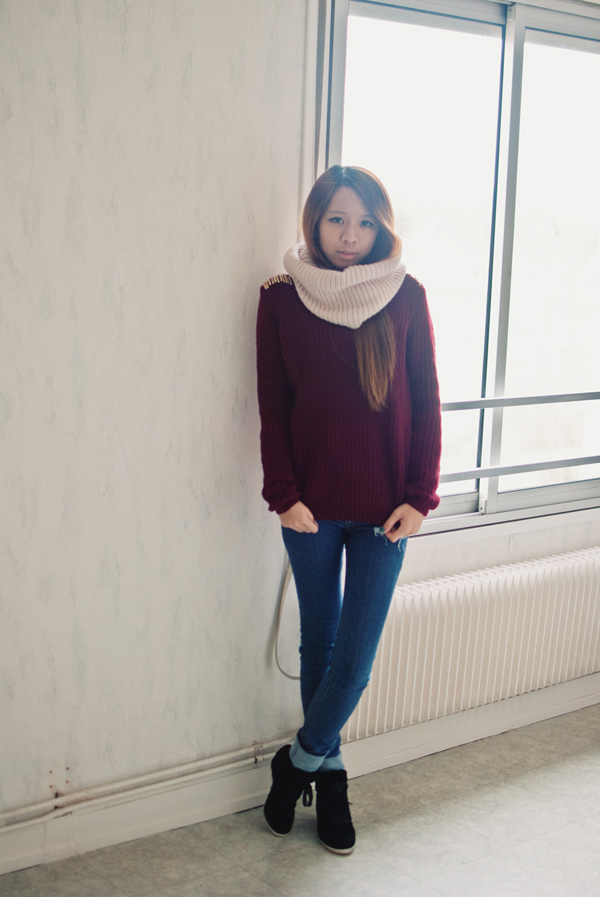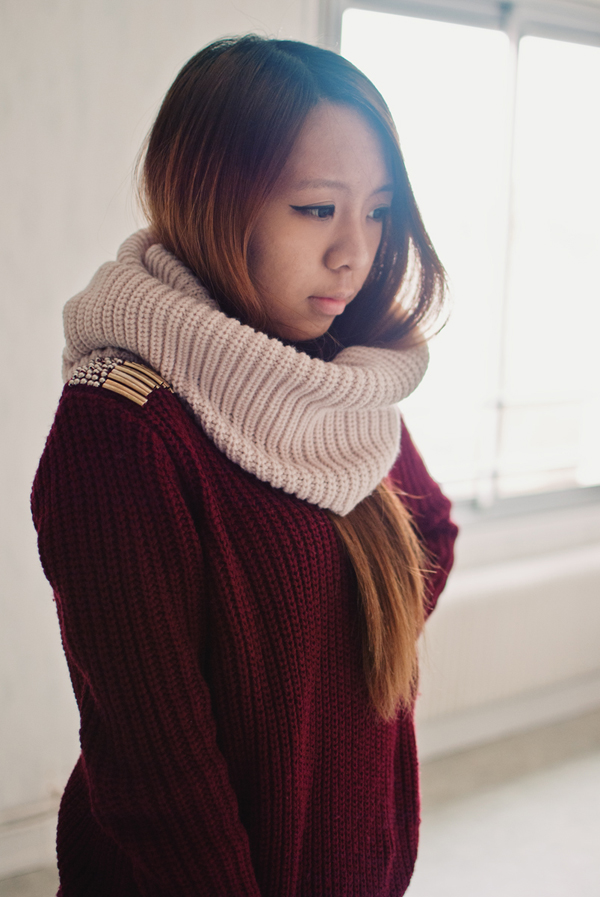 scarf: VJSTYLE.com
sweater: local store
custom fit jeans: GETWEAR.com
wedge sneakers: CHOIES.com

HYPE THIS LOOK ON LOOKBOOK.nu
a comfier look, and also more casual, perfect for lazy days and uni. it's just all about details!
but yes actually that's more for the lazy side..
ah and recently i had many many photoshoots with some friends, actually they're all new people i met this year in Dijon, so i'm very happy to be able to shoot some new AND very pretty faces. i'll post the pictures here on my blog and i hope you'll like them! finally i'm able to show some of my work again♥