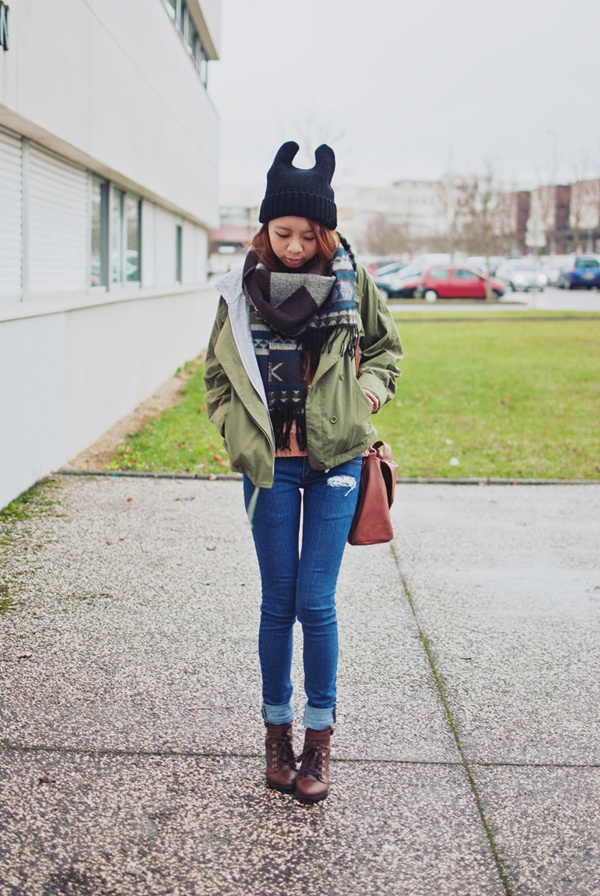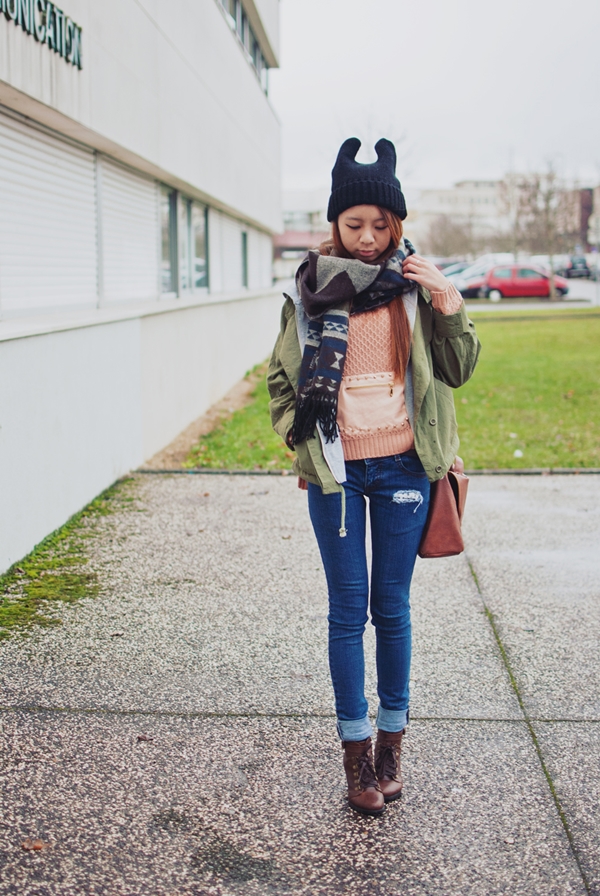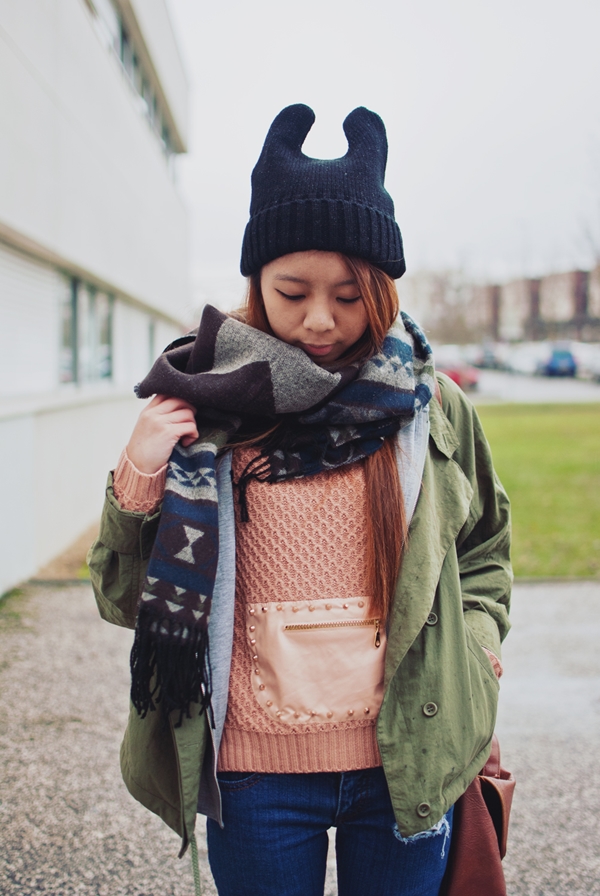 beanie: CHOIES.com
sweater, jacket: ROMWE.com
custom fit jeans: GETWEAR.com
scarf: CHICWISH.com
boots: zipia

HYPE THIS LOOK ON LOOKBOOK.nu
here's another one of my funny hats!
a pretty casual look though, for uni. i got a lot of compliments on my beanie haha, but in the tramway people gave me weird looks.. i should be used to it now but!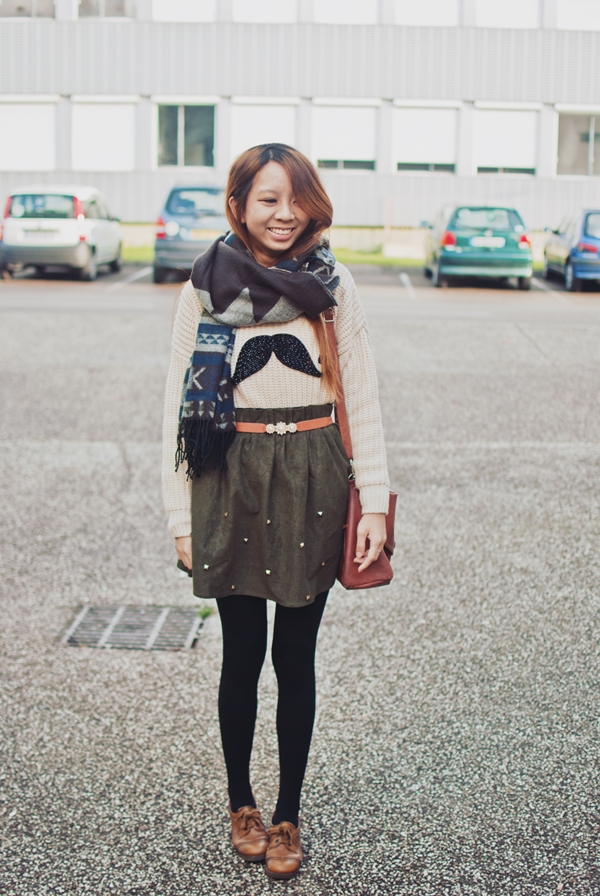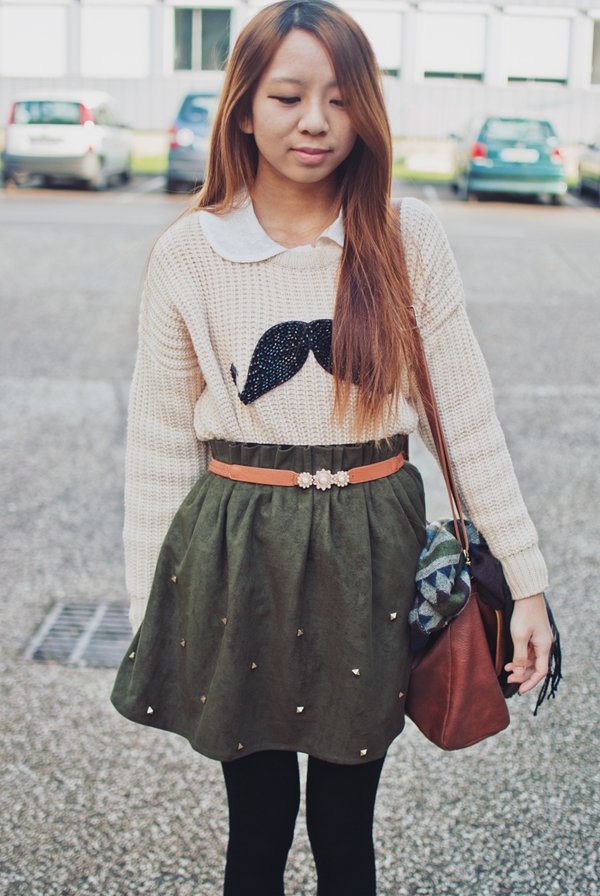 sweater, belt: ROMWE.com
shirt: VJSTYLE.com
scarf, skirt: CHICWISH.com
shoes: thrifted

HYPE THIS LOOK ON LOOKBOOK.nu
preppy look for uni!
this sweater is sooo cute! the mustache trend has been going on for a moment now, and i finally got my mustache thing haha. plus, the sweater is super comfy♥
the skirt and scarf are also very comfy, honestly CHICWISH's collection for winter is just perfect.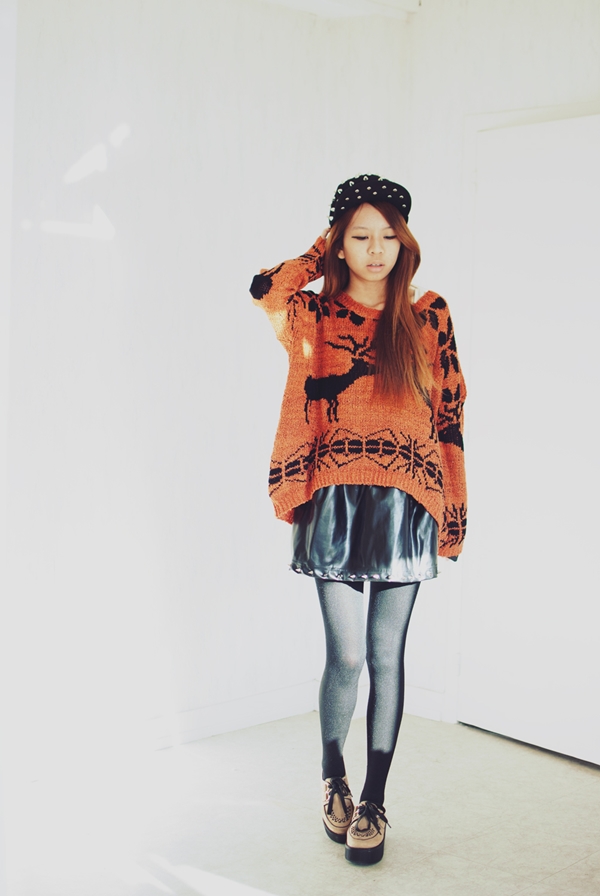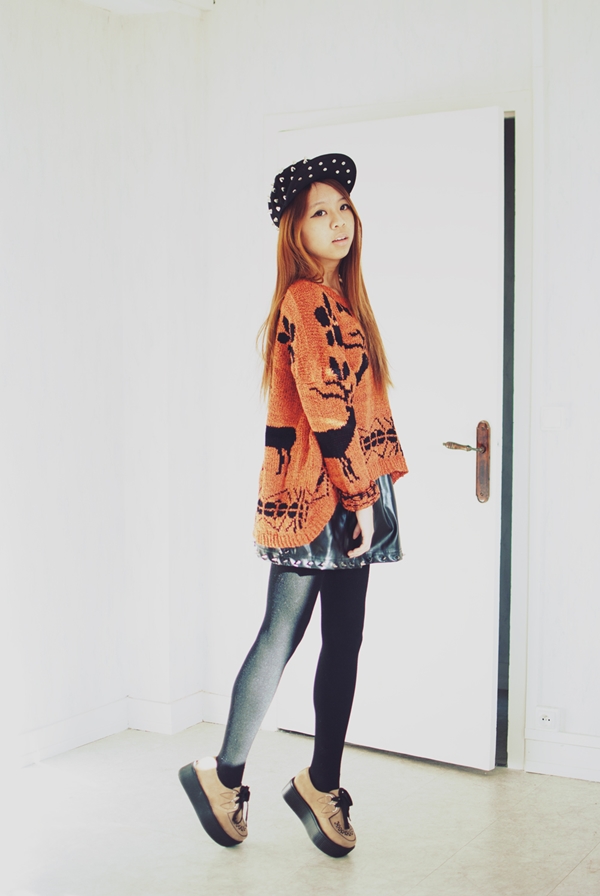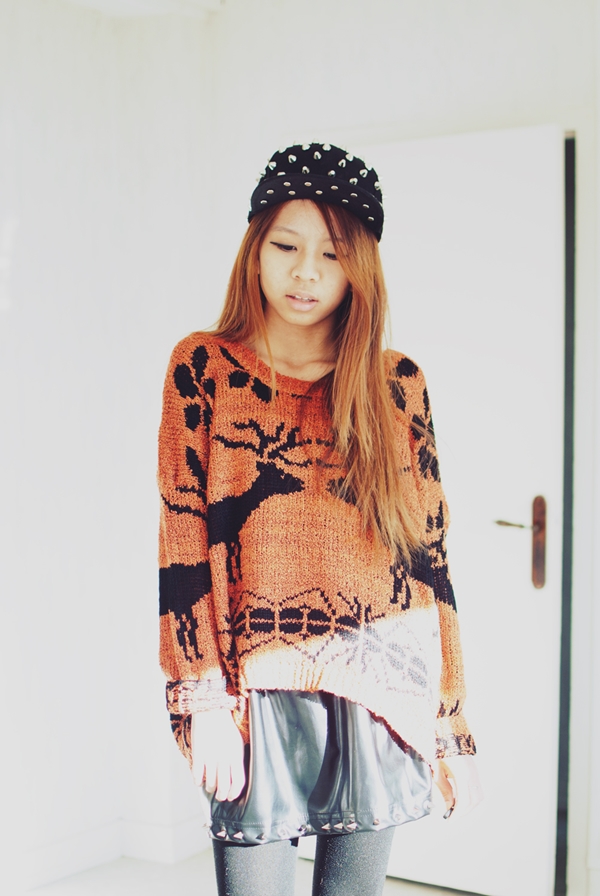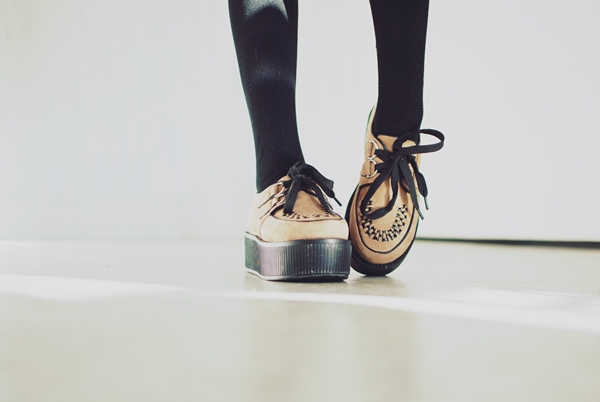 cap:
ROMWE.com
sweater:
FERNLICE.com
skirt, creepers:
CHOIES.com
HYPE THIS LOOK ON LOOKBOOK.nu
quite a skater look, huh?
i love these creepers!! though i'm not very sure about how to wear them, i usually wear cuter and more feminine stuff so, yeah. i tried to match both skater and vintage style. the sweater is very cute IMO :D