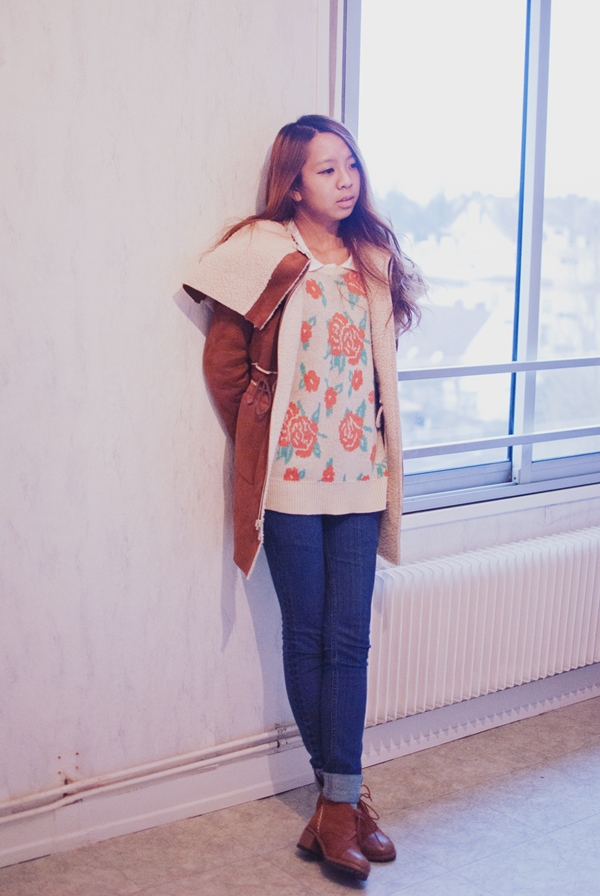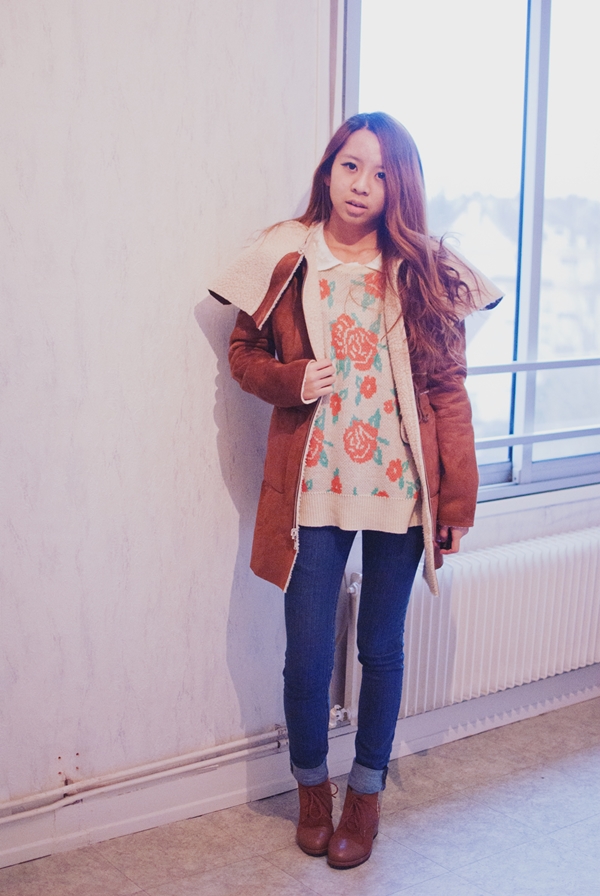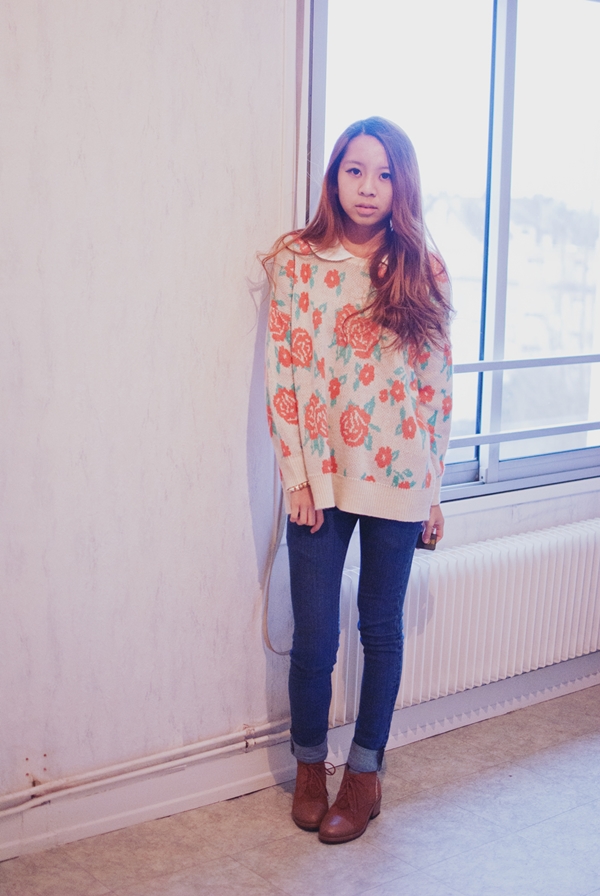 (i look very upset, excuse the weird face)

coat, boots: FASHION71.net
jumper: CHICWISH.com
custom fit jeans: GETWEAR.com


HYPE THIS LOOK ON LOOKBOOK.nu
perfect cozy and casual outfit for winter! i would also call it a lazy outfit (===> when it's too cold outside and that i would immediately put on a pair of jeans and a big sweater without even trying to look okay), that's it!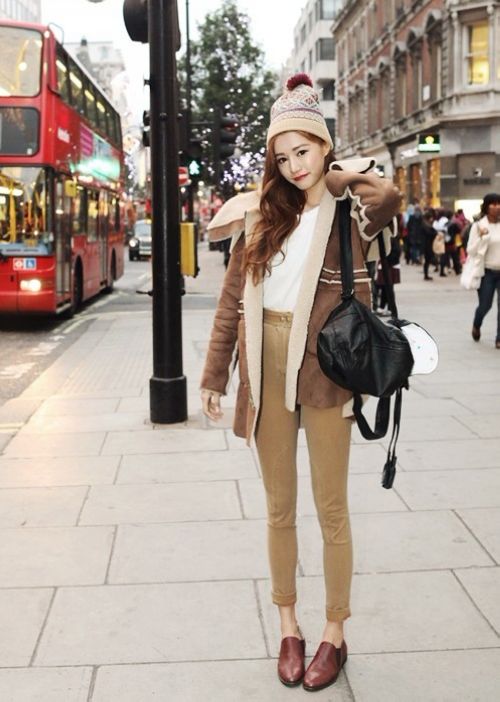 honestly i fell in love with that coat when i saw it on
Park Sora
. if you have never heard about her before, she's a model for
STYLENANDA
and she would be the definition of what i would call perfection haha. i think pretty much everything suits her perfectly and so, yeah, i get a lot of inspiration from her.
anyway! once again i was really well surprised with the coat which is also very affordable (in fact if you looked at their website everything from FASHION71 is pretty cheap), i think you can have good value for money. that coat is super comfy, warm AND it's reversible! but i thought i look weird with the other side of the coat so, well, i didn't take any photos.